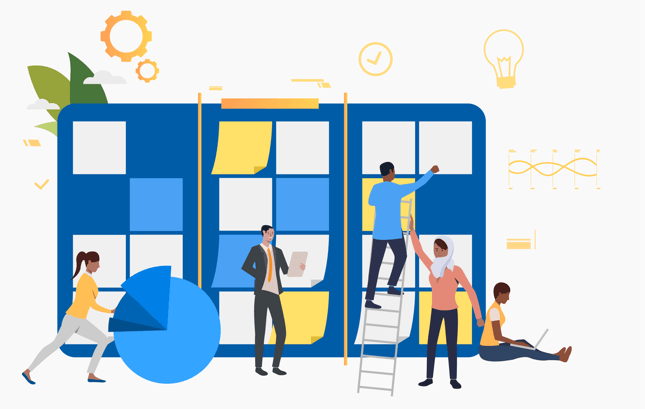 Recruitment
Empower is known for recruiting with speed & precision. Since our inception in 2009 we have recruited for organisations across industries; from international NGOs, Diplomatic Missions, Banks and Telecoms. We focus on recruiting top talent from a graduate level up to executive board members. Our recruitment team always works with professionalism; putting our candidates first; often providing them with coaching and additional services to assist in their career development. As such we are known for having access to the best candidates on the market.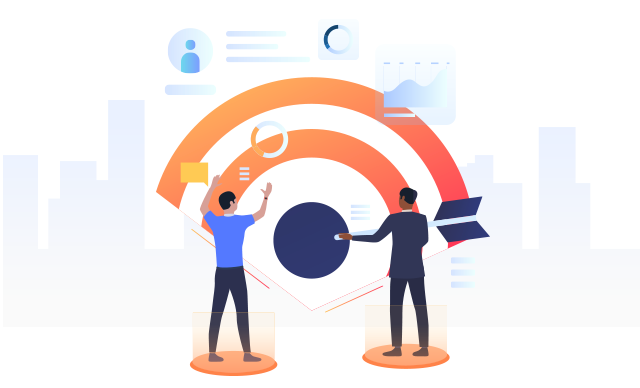 Assessments
Naturally we have become accustomed to assessing candidates and supporting large organisations in identifying the right talent through our assessment centres. An Assessment Centre is when a group of individuals are assessed as a group; during the assessment we make on the spot observations as well as putting candidates through written and oral tasks. Assessment Centres are useful for making informed on-boarding decisions, for promoting internal staff transparently and managing internal vacancies during mergers and acquisitions.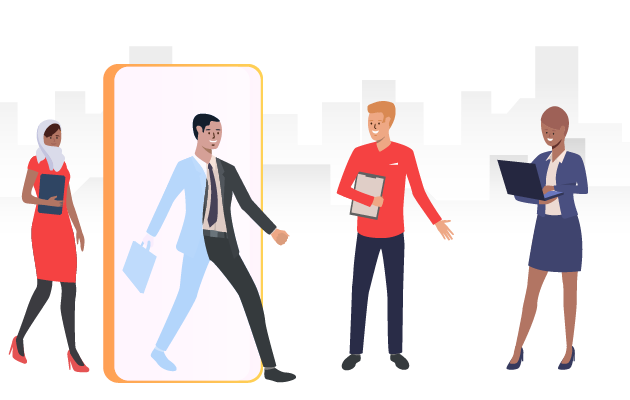 Outsourcing
Within our Talent department is our bespoke outsourcing services; we do not only handle payroll on your behalf, but we also help drive an organisational culture and sense of belonging with your outsourced staff members. Over the years we have built successful partnerships with organisations who prefer to have a third party manage their assets and human capital.