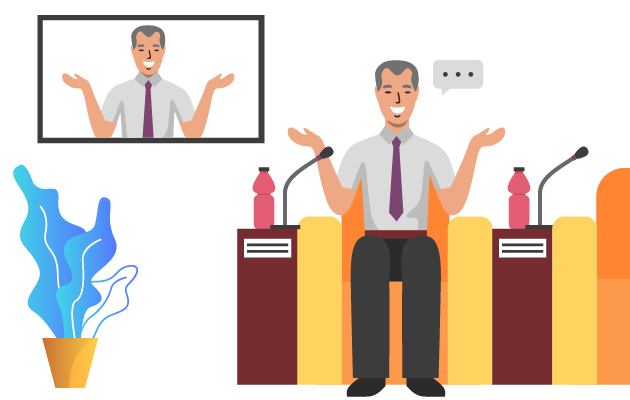 Moderation & Event Management
Moderation is an art and it is the secret sauce for successful events, meetings and conferences. An Event Moderator captures the story and bigger message while reading the room and acting accordingly. They might need to stir things up, ask probing questions or even pit sides against each other - and then smooth it all out again. A professional moderator can link together presentations to help build an awareness of the big theme as the day progresses while effectively holding the day together all within the allotted time.
Moderators hold the reins during the discussion and work to maintain the kind of atmosphere that's desired. They constantly keep the audience in mind, making sure audience members can follow what's being said, are kept interested and, more than anything, feel they are a part of what's going on.
Our Moderation and event services also includes:
Venue Booking and Management of logistics
Coaching speakers to deliver well on the day
Event Photography & Videography
Registration and Attendee Support services
Working with organisers on key themes for the event
Event invitations & Guest list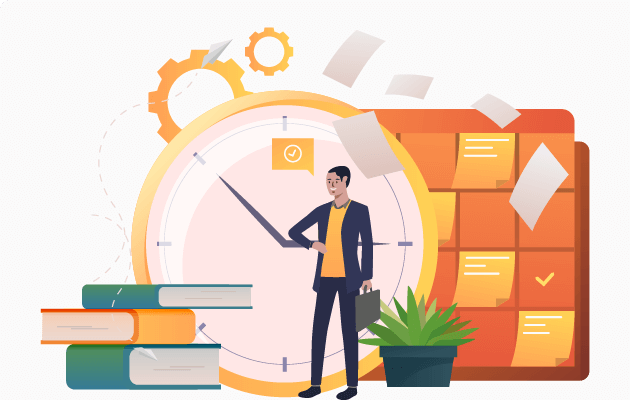 Learning
We advocate a participatory approach to learning and development - harnessing people's energy and creativity to achieve results. Our sessions are workshop-based; composed of interactive exercises, role-play and dynamic group work and presentations. Our facilitators are qualified professionals with vast industry experience and a learner-centered approach. Our focus is on managing group energy and momentum ensuring participants thoroughly engage in and enjoy the process of learning.
Browse our Learning & Masterclass Menu:
Managing Yourself
Managing Your Time
Managing Your Projects
Managing Your Customers
Report Writing
Talent Acquisition
Mentorship
Leadership Development
Decision Making & Delegation
Managing Your Communication
Public Speaking & Presentation Skills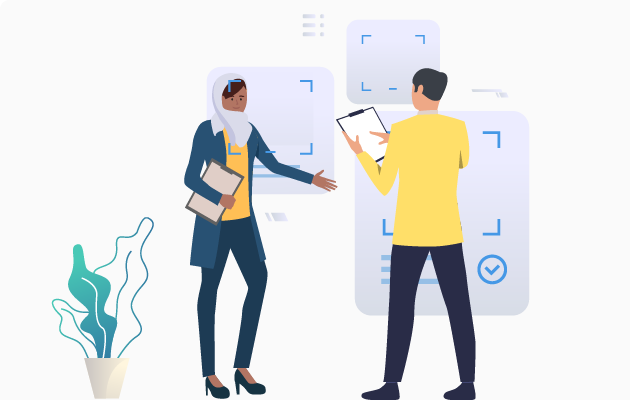 Teambuilding
We believe in experiential teambuilding as an essential ingredient to organizational and people development. Teambuilding is a powerful way to unite a group, explore challenges, get to know each other better and have fun outside of your usual setting. Whether it's a 1 hour workshop or a 4 day all staff retreat, we will co-create and adapt our teambuilding workshops, exercises & challenges ensuring they suit your needs.
We have experience delivering impactful teambuilding sessions for a range of group sizes from 5 to 500 people. We also provide end to end support from agenda design to logistics management.
Our Teambuilding Categories:
Trust Exercises
Outdoor Games & Sports
Creative Competitions
Wellness Workshops
Carnivals
Scavenger Hunts
Teambuilding by the Hour
Teambuilding Retreat
Planning & Review Workshops
Strategic Leadership Workshops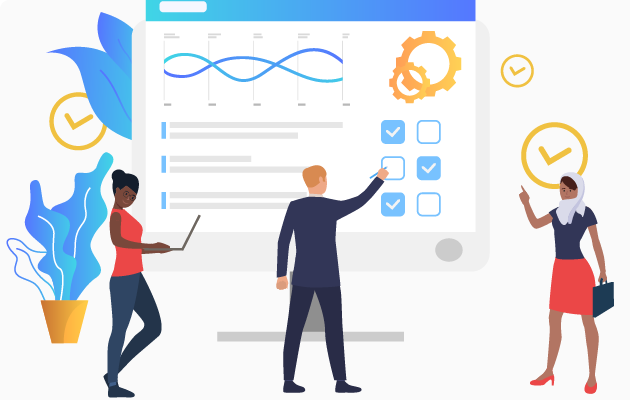 Consulting
Our highly experienced advisory team is devoted to results and have vast experience in transforming organizational mindsets and supporting growth a positive change. Adding value is our guarantee as we adopt a commercial and strategic approach to management consulting ensuring that your organization's big questions are answered you are equipped for future growth.
Our Experience
Employee Engagement
Climatic & Baseline Surveys
Salary Surveys
Sensitization Workshops
Report & Copy Writing
Corporate Communications
Organisational Structure Reviews
Change Management & Transformation Programmes
Brand Strategy Development